With this being Friday, it's my last day for
Unity Stamp Co's 'Growing in Unity'!
It was a fun week kicking off my creating again, and I truly thank everyone who visited me.
I will come by your blogs this weekend too.
Today is the last day to leave comments on my posts this week (M-F), as I will be picking a random winner for 2 Unity itty bittys on Saturday.
(psssssst...it's on sale at Unity for only $7!):
Below you will find the supplies I used for this card, and the SALE information that
has going on for this weekend!
~~~~~~
Friends with Flair Info from the Unity blog:
There will be TWO PRIZES
given away by random selection to
1- a person who submits a project by linking
2-a person who leaves a lovely comment on the participant links
-Prize winners will be announced on Monday-
~~~~~~
Again, thank you for coming by this week and making me ~smile~ from your comments!
Have a most fabulous weekend and see you tomorrow with the winner's name!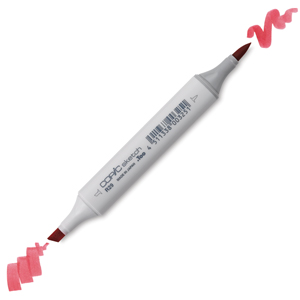 B21, B23, C1